Researchers
Dr. Jim Jansen
bjansen@hbku.edu.qa
---
Dr. Jim Jansen is a principal scientist in the AI group of the Qatar Computing Research Institute, a professor with the College of Science and Engineering, Hamad Bin Khalifa University, and an adjunct professor with the College of Information Sciences and Technology at The Pennsylvania State University. He is a graduate of West Point and has a Ph.D. in computer science from Texas A&M University, along with master's degrees from Texas A&M (computer science) and Troy State (international relations). See Jim Jansen's website.

---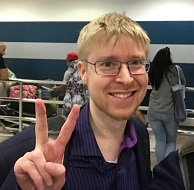 Dr. Joni Salminen
joni.salminen@uwasa.fi
---
Dr. Joni Salminen works as an associate professor at the University of Vaasa. His current research interests are heavily focused on personas, including automatic persona generation from social media data, persona perceptions, biases in data-driven personas, optimal number of personas, and so on.
---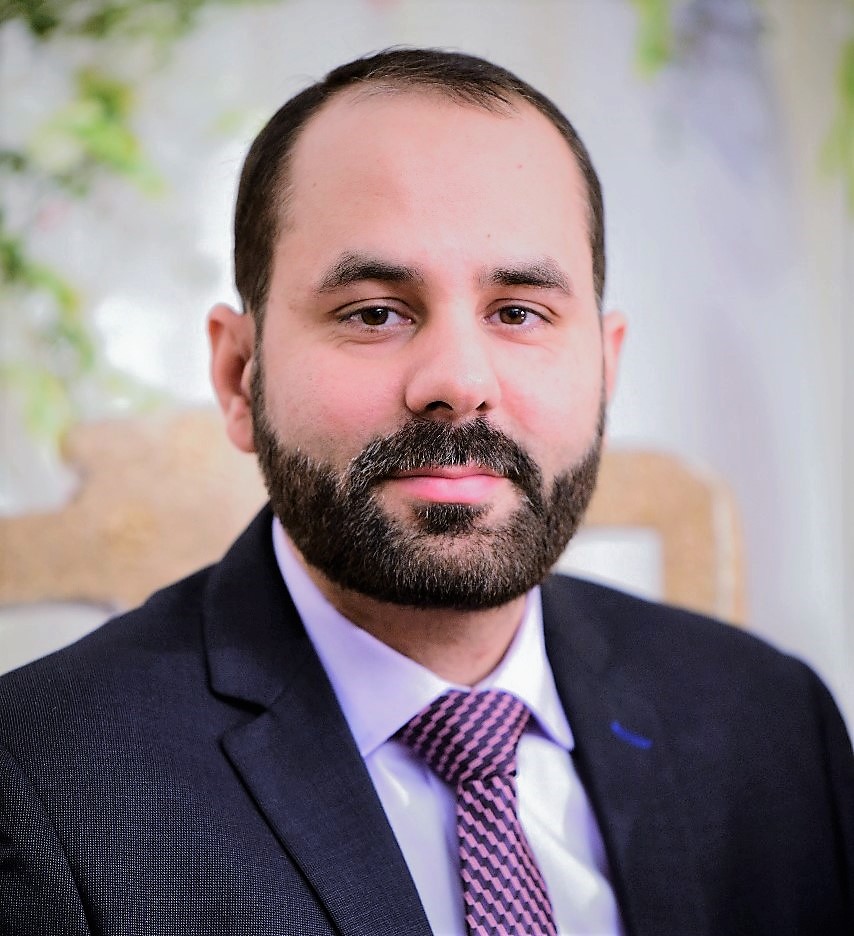 ---
Dr. Ali Farooq is a research consultant at the Qatar Computing Research Institute. As a researcher, he uses theoretical knowledge from sociology, psychology, and economics to understand individual-level human-technology interactions, especially security and privacy behaviors. Investigating the impacts of technology on individuals using theory-based approaches and improving the learning and engagement of the future and existing cybersecurity workforce are his other areas of interest. He received his bachelor's equivalent degree in computer science from International Islamic University Islamabad, an MSc.(Tech.) and a DSc.(Tech.) degrees from the University of Turku, Finland, and a Commonwealth MBA (Executive) through the Commonwealth of Learning.
Software Engineers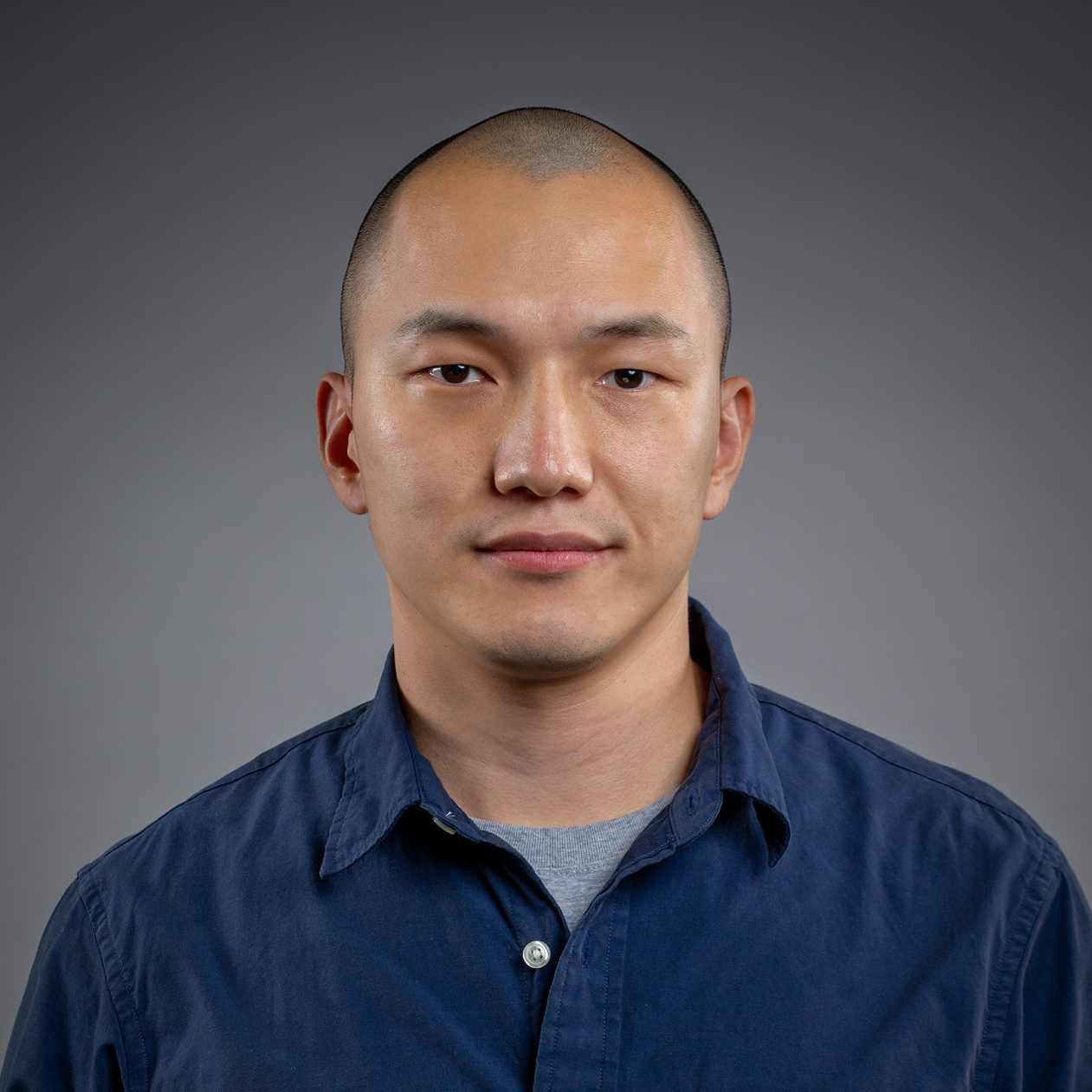 MSc. Soon-gyo Jung
sjung@hbku.edu.qa
---
MSc. Soon-gyo Jung is an accomplished software engineer currently working at Qatar Computing Research Institute in Doha, Qatar. With a solid background in computer science, data science, and analytics, he specializes in developing data-driven and data-intensive systems using research-oriented software engineering techniques. In addition to software engineering, He also possesses expertise in a range of roles including software architecture, full-stack web development, data architecture, data engineering, and prototyping. This diverse skill set allows him to deliver holistic solutions that effectively address complex problems. He holds a Bachelor of Engineering degree in Computer Software from Kwangwoon University, Seoul, Korea (2014), and a Master of Science degree in Electrical and Computer Engineering from Sungkyunkwan University, Suwon, Korea (2016).
Postdoctoral Researchers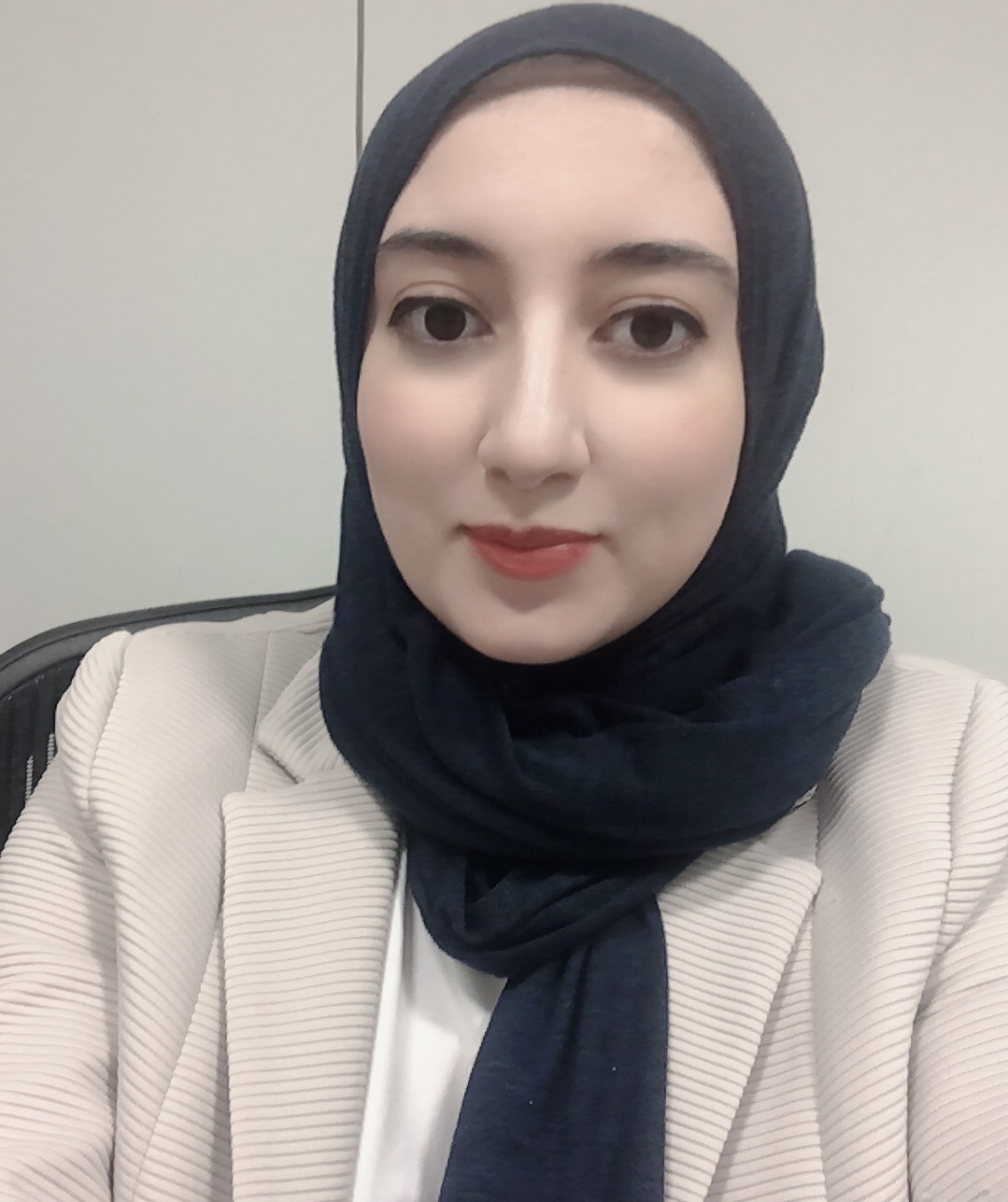 Reham Al Tamime
realtamime@hbku.edu.qa
---
Reham Al Tamime is a PostDoc Researcher at the Qatar Computing Research Institute (QCRI). She holds a PhD degree in Web Science from the University of Southampton, MPhil degree in Technology Policy from the University of Cambridge, and Bachelor degree in Information Systems from Carnegie Mellon University.

---

Kholoud Khalil Aldous
kkaldous@hbku.edu.qa
---
Kholoud Khalil Aldous is a Post-Doctoral Researcher at Qatar Computing Research Institute. She got her Bachelor's and Master's Degree in Computer Science from Qatar University. She has a Ph.D. in computer science and engineering from Hamad Bin Khalifa University.

Research Associates/Assistants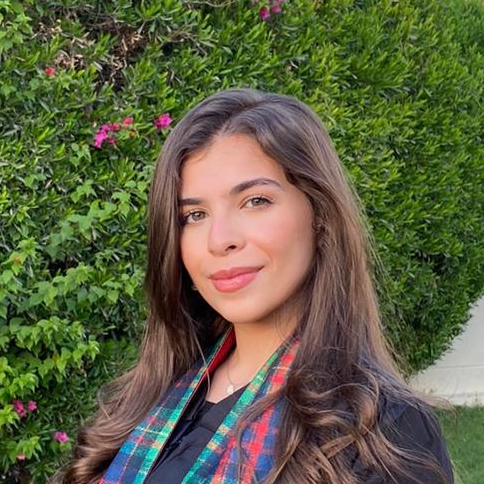 Jinan Azem
jazem@hbku.edu.qa
---
Jinan Azem is a Research Assistant at Qatar Computing Research Institute. She graduated from Carnegie Mellon University in Qatar with a B.S.c in Information Systems and a minor in Business Administration.

Research Collaborators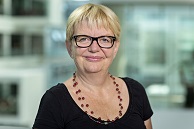 ---
Dr. Lene Nielsen is an associate professor at the IT University, Copenhagen, Denmark and part of the Department of Business IT. She has researched personas for 20 years and was the first to write a Ph.D. dissertation on personas. She has previously been a consultant and helped private companies and public organizations develop and apply personas in their design process. She holds a PgDip in film screenwriting and bridges the area of systems development with storytelling. Her research areas include Personas, Scenarios, Human Computer Interaction, User Experience and Narratives.

---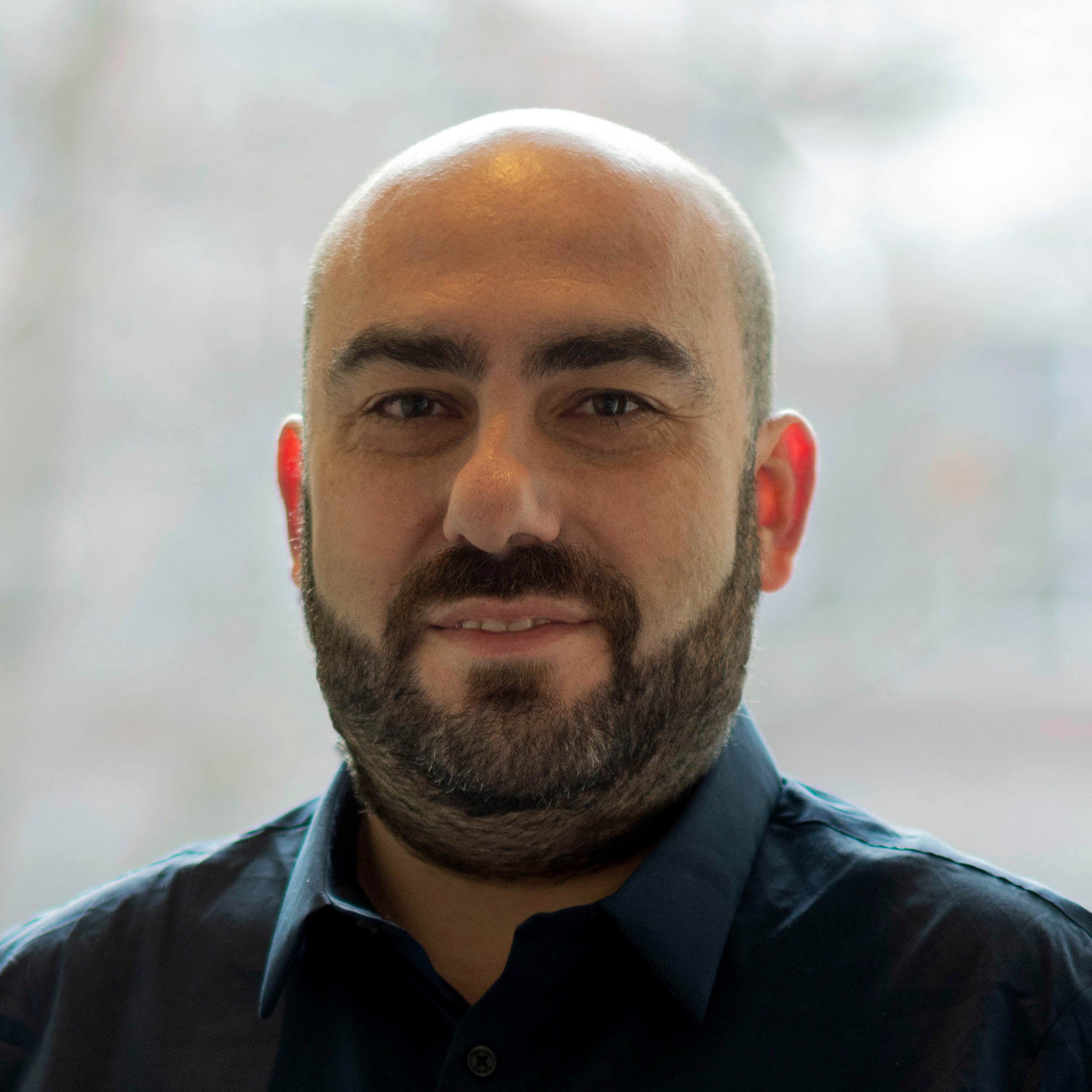 Dr. Sercan Sengun
ssengun@ilstu.edu
---
Dr. Sercan Sengun is a researcher, teacher, and game designer, exploring phenomena at the intersections of video game studies, gamer communities, cultural informatics, virtual identities, and interactive narratives. He is currently an Assistant Professor of Creative Technologies (Game Design) at Illinois State University. In the past, he conducted research as a part of MIT CSAIL (Computer Science and Artificial Intelligence Laboratory), MIT ICE Lab (Imagination, Computation, and Expression Laboratory), and Hamad Bin Khalifa University's QCRI (Qatar Computing Research Institute), and taught graduate and undergraduate game design courses at Northeastern University, Bahcesehir University, and Istanbul Bilgi University.
Past Research Collaborators
Dr. Haewoon Kwak
Dr. Jisun An
Dr. Shammur A. Chowdhury
Hind Ali Almerekhi
Hoyoun Cho