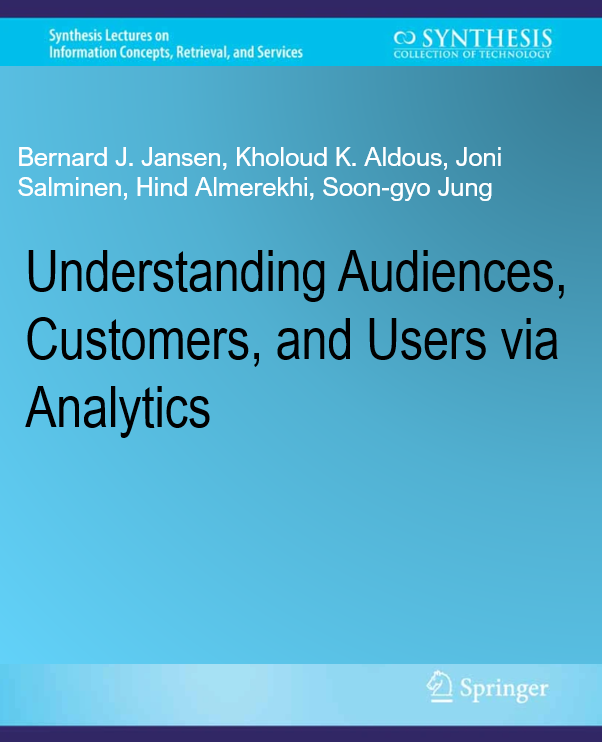 The Foundations of Web Analytics chapter from our forthcoming book, Understanding Audiences, Customers, and Users via Analytics, covers the following.
Web analytics is the practice of analyzing digital data about online visitors to websites and apps to gain insights that inform business decisions. Web analytics focuses on collecting, measuring, analyzing, and reporting digital data to improve insights concerning web traffic patterns and user behavior.
Many organizations use web analytics to monitor and analyze website traffic, identify favorite pages, determine user interests, and stay on top of emerging trends. The data collected is used to restructure websites, highlight security issues, indicate bandwidth problems, determine organizational key performance indicators (such as sales or revenue), and obtain societal insights.
Organizations can use web analytics to measure the success of their online marketing efforts and to understand user behavior on a website, which can help them improve their website design, content, and overall user experience.
Jansen, B. J., Aldous, K, Salminen, J., Almerekhi, H. and Jung, S.G. (2023). Understanding Audiences, Customers, and Users via Analytics – An Introduction to the Employment of Web, Social, and Other Types of Digital People Data. Springer Nature.