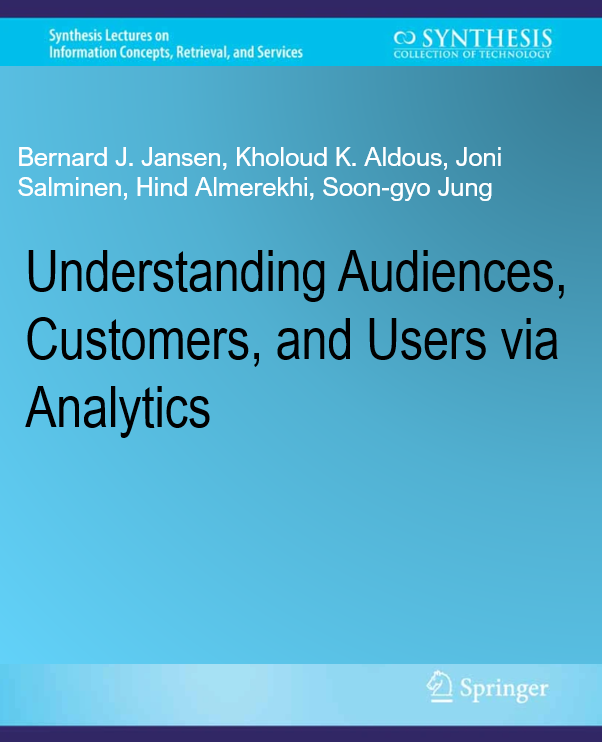 The Data Preprocessing chapter from our forthcoming book, Understanding Audiences, Customers, and Users via Analytics, covers the following.
This chapter provides a comprehensive overview of data preprocessing techniques and tools in the context of web and social media analytics. As data volume and complexity from various sources grow, effective data preprocessing becomes crucial for extracting valuable insights and knowledge.
This chapter covers vital steps in data preprocessing, including characterizing data, reducing dimensionality, data transformation, and data enrichment and validation. By following these steps and utilizing appropriate techniques and tools, you can improve the quality of your data, enhance the effectiveness of your analytics efforts, and make better-informed decisions.
Moreover, this chapter aims to equip you with the necessary knowledge to effectively tackle complex and noisy data, enabling you to unlock your organization's full data mining and analytics potential.
Jansen, B. J., Aldous, K, Salminen, J., Almerekhi, H. and Jung, S.G. (2023). Understanding Audiences, Customers, and Users via Analytics – An Introduction to the Employment of Web, Social, and Other Types of Digital People Data. Springer Nature.