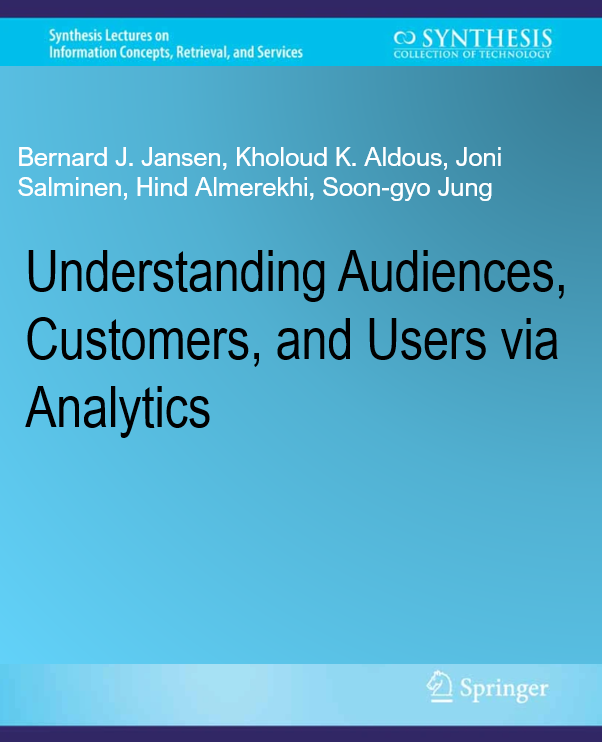 The Data Quality Assessment chapter from our forthcoming book, Understanding Audiences, Customers, and Users via Analytics, covers the following.
This chapter explores data quality assessment in data analytics. Emphasis is placed on the importance of ensuring you have high-quality data for effective decision making and successful outcomes in data analytics.
Various aspects of data quality, such as completeness, consistency, validity, accuracy, and timeliness, are examined, along with the methods and tools used to assess data quality, including profiling, cleansing, validation, governance, and auditing. The challenges organizations face in conducting data quality assessments, such as the scale and complexity of data, missing data, limited resources, and integrating multiple sources, are also discussed.
The conclusion highlights the need for organizations to prioritize data quality assessment and adopt a systematic approach, focusing on governance and management and investing in resources for effective data quality assessments.
Jansen, B. J., Aldous, K, Salminen, J., Almerekhi, H. and Jung, S.G. (2023). Understanding Audiences, Customers, and Users via Analytics – An Introduction to the Employment of Web, Social, and Other Types of Digital People Data. Springer Nature.